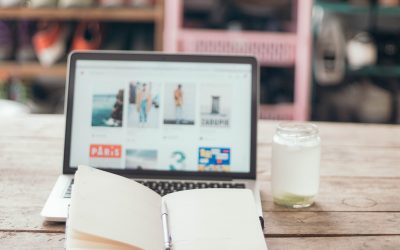 So, you're starting a new small business or side hustle (go you!) and you need a website, but you're overwhelmed by all the options and lingo. Read on for a quick and easy explanation.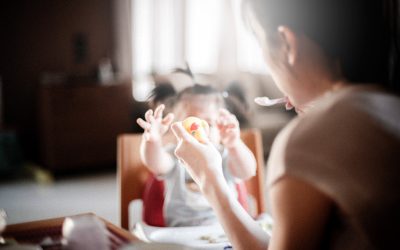 Cloud Baby Monitor is an amazing app for working parents. If you work at home and have small children, then you know: NAPTIME IS KEY. Get lunch in those kids, then get them to sleep and get to work. Then turn on the app.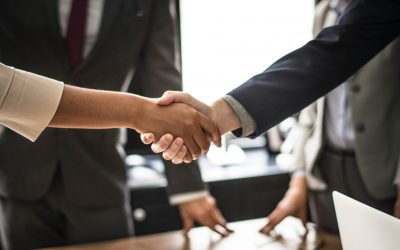 If your company provides any kind of service, then working with clients is a necessary part of business. As such, it's incredible important to be intentional in the way that you do it, and set clear guidelines for what it will look like to work together. Here are 4 best practices for managing client expectations in your side hustle.
ready to get started?
contact us now!
Let us know what you need. Include as much detail as possible.